Express Courier Service
When time is a priority for your customers, we have a solution that both you and your clients can count on! Choose our Express Courier Service and you can rest assured that your item will reach its destination promptly and securely, within two hours or less after the order has been placed.
Same-Day Courier Service
The ideal solution for retailers who want to be a step ahead of their competitors and impress their clients with same-day delivery. Place your order before 4 pm, and our couriers will collect and deliver your parcels on the same day! We can even tailor this service further to fit your needs and set closer time windows according to the needs of your business!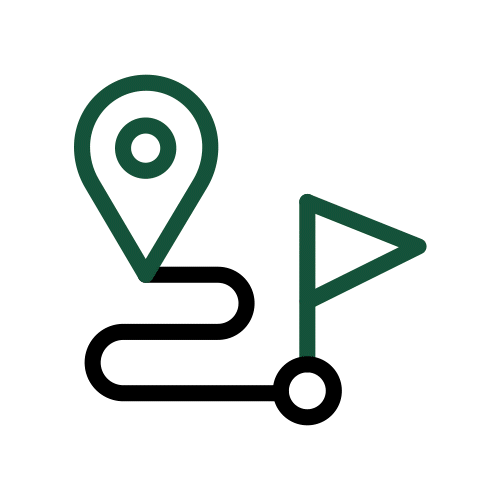 Multi-Drop and Scheduled Delivery
Do you have regular daily or weekly batches of deliveries? The more we can plan our couriers' time, the better rates we can offer to our customers! If your business needs to distribute goods to multiple locations across London on a regular basis, then we have got your back covered with our Multi Drop Courier Service. A reliable solution at favourable rates!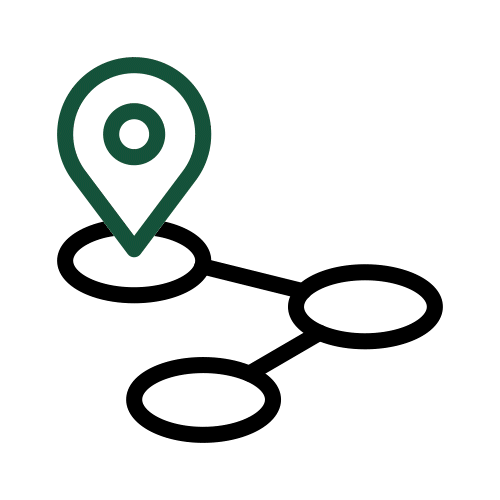 Reverse Logistics
Reverse logistics is an often overlooked but vital part of the operation for all businesses that ship or deliver goods to their clients. Whether it's about a simple return of an unwanted item from the customer to the seller or an environmentally conscious supplier's action to support the recycling and reuse of packaging materials, Pedivan will take care of your inner-city reverse logistics.
The Courier Services We Offer
Medical & Health Care
Whether you operate a pharmacy and want to offer home deliveries for customers with mobility issues as well as elderly clients, or you sell medical and mobility aids, then Pedivan is the right solution for your inner-city deliveries.

Thanks to our fleet, we can not only carry smaller parcels, but can also deliver large products as well, such as wheelchairs and mobility scooters.
Corporate Catering
Whether you are organising a staff party or providing your team with daily in-office lunches, snacks, and fruits, we won't let you down with our urban courier service. With our vast experience in food delivery, and equipped with temperature-controlled bags and boxes, your food will arrive at the office just as fresh as it was when it left the kitchen.

We also often work with event management companies and restaurants, helping them to transport full catering equipment for parties and conferences.
Restaurants
Although we do not aspire to be an alternative to Uber Eats or Deliveroo in the express single-meal delivery market, we are the ideal courier partner for restaurants in many other ways.

Bulk food delivery, event or corporate catering, and inventory logistics between different branches are the fields in which Pedivan can offer you a second-to-none service at reasonable rates. Get in touch and we will work out how we can give you the best-personalised offer that we can.
Grocery
An environmentally conscious lifestyle and a healthy diet have become priorities for a significant part of society. And now, these people are looking for businesses that can cater to providing goods to help them live an ethical and environmentally-conscious lifestyle.

Pedivan offers a sustainable and convenient home-delivery solution for the organic food market. If you have a regular cut-off and dispatch time, we can offer you great rates for a multi-drop route and distribute your products to your customers. Your customers are guaranteed to be satisfied - both with your food and the green delivery solution you chose.
Business Sectors That Use Our Services
Retail, Luxury
Warehouses, Wholesalers
Medical & Health Care
Corporate Catering
Restaurants
Grocery
Retail, Luxury: Flowers, Wine, Gift Hampers
Flower deliveries are probably the field where we gained the most experience during the past five years. Easy to say, that we delivered more bouquets than Marilyn Monroe ever received...
Whether it's a dry flower or in water, sold in a vase or a fancy paper bag, we treat them with special care by using purpose-made crates and sponge frames so the flowers will arrive safe and in their original beauty.
​
And the same stands for wine and gift hamper deliveries. We developed our special equipment to be able to deliver properly packaged fragile items, so don't worry, we got your back!
Warehouses, Wholesalers
Distributing goods from wholesalers and depots is one of the services where we are the most efficient and where we can offer you excellent rates.

You just have to set a regular dispatch time and our riders will make sure they always arrive there on time. Your customers will notice and surely be impressed with how you are using a sustainable service for your daily shipping, and saving the city from tons of CO2 pollution.
We move fast, deliver safely and operate smartly.