We Just Arrived!
Good news, Pedivan Sustainable Delivery has just arrived in Berlin! We are excited to announce our arrival in the market with our eco-friendly, emission-free cargo bikes. To celebrate, we are offering a special rate of €7.99 for same-day deliveries within Central Berlin. No further kilometre fees apply! See our coverage area on the map below.
Pedivan, founded in 2017 in London, was one of the first companies to revolutionize the delivery market with our use of XXL three-wheeler cargo trikes. Our fleet has grown from 2 to 40 in the past five years.
You may have already seen our bikes in Berlin, as we have been the local partner of Lime for charging and changing the batteries of their e-bikes and e-scooters since last summer. We currently have 14 bikes in Berlin and are ready to assist local businesses with their everyday deliveries.
For Your Same-Day Deliveries!
Customer Focused Courier Service
At Pedivan, we put our customers first and there is always someone available to help on the other end of the line.
Our management team maintains personal contact with our clients and you can also get in touch with our dedicated shift managers at any time.
A Team of Top Level Couriers
Bearing in mind that our couriers can be the first who meet your customers in person, we want to ensure they will be great ambassadors of your business.
We pay our team members above the sector's standard and only work with reliable professionals who will always deliver your product with a smile.
Tailored Urban Courier Service
We specialize in full-fledged tailored courier services based on your unique requirements and your customers' needs. From timing to custom pricing, our sales and operation team will do all that is possible to find the best solution for your deliveries.
Be Green, Be Successful!
Using an eco-friendly solution for your deliveries is not only good for the planet, but also for your business.
85% of millennials and generation Z consumers prefer choosing brands with good sustainability credentials!
Take Full Control of Your Deliveries!
Manage all of your deliveries in one place on your phone or laptop. Get instant free quotations, place your orders, follow real-time tracking, and find delivery notes and proof of delivery photos on your personal Pedivan Partner Dashboard.
Cycle Route and LTN Friendly
Our courier service is tailored to London's new cyclist-centric traffic system. Our fleet is eligible to use all bus- and bicycle lanes and is allowed to enter Low Traffic Neighbourhood areas all day long. Integrating with our smart logistic system helps your business to avoid traffic-caused delays.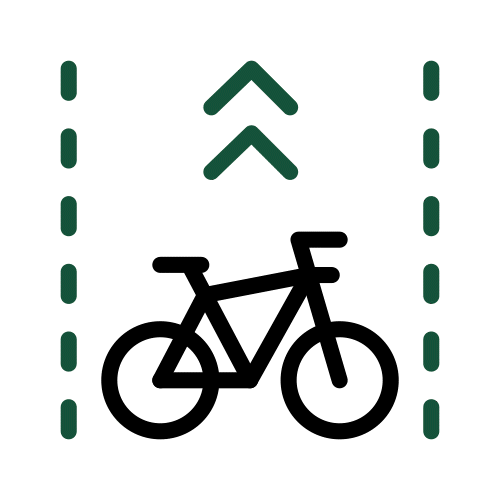 Pedivan Sustainable Delivery Ltd
© 2023 by Pedivan Sustainable Delivery Ltd. All rights reserved!
In London, we have successful partnerships with hundreds of local businesses, from micro-entrepreneurs to globally known corporate clients. We have gained vast experience in delivering all sorts of goods, from flowers to wine, industrial products to catering equipment, and hot food. We look forward to helping the businesses of Berlin with their everyday deliveries!
Sign up for an account with us today!
It only takes five minutes and is completely free with no commitments. Once you have an account, you can easily place, manage, and track your orders on your personal dashboard. You prepare the order for pickup and our riders will take care of the rest. Here is a short video to guide you through the process. We look forward to welcoming you as a regular client!
Try Our Sustainable Delivery Service!
Our €7.99 Same-Day Offer:
For just €7.99, we will complete your same-day delivery within our designated coverage area if the following criteria are met:
​
- Both pickup and dropoff locations are within the marked area on the map.
- The size of the delivery does not exceed 60cm x 40cm x 30cm.
- The weight of the delivery does not exceed 20 kg.
No extra pickup fee!

No extra dropoff fee!

No extra kilometer fee!
Testimonial
Flint's Theatrical Chandlers is one of our first clients from the days when we only had two bikes. You may not have heard of them in Berlin, but you've surely heard of the West End, London's famous theatre district.
​
Flint's is the number one supply store for those theatres (and others all across the capital), so if you watched a show during a London trip in the past 5 years, there's a good chance you saw some props on the stage that were sold by Flints and delivered by Pedivan. We've been helping Flints with their shipping on a daily basis since 2018.
​
Check out this video to hear what Jay Furnival, warehouse manager, has to say about his experience working with us.