Urban Courier Service
Tailored to Your Business!
Customer Focused Courier Service
At Pedivan, we put our customers first and there is always someone available to help on the other end of the line.
Our management team maintains personal contact with our clients and you can also get in touch with our dedicated shift managers at any time.
A Team of Top Level Couriers
Bearing in mind that our couriers can be the first who meet your customers in person, we want to ensure they will be great ambassadors of your business.
We pay our team members above the sector's standard and only work with reliable professionals who will always deliver your product with a smile.
Tailored Urban Courier Service
We specialize in full-fledged tailored courier services based on your unique requirements and your customers' needs. From timing to custom pricing, our sales and operation team will do all that is possible to find the best solution for your deliveries.
Be Green, Be Successful!
Using an eco-friendly solution for your deliveries is not only good for the planet, but also for your business.
85% of millennials and generation Z consumers prefer choosing brands with good sustainability credentials!
Take Full Control of Your Deliveries!
Manage all of your deliveries in one place on your phone or laptop. Get instant free quotations, place your orders, follow real-time tracking, and find delivery notes and proof of delivery photos on your personal Pedivan Partner Dashboard.
Cycle Route and LTN Friendly
Our courier service is tailored to London's new cyclist-centric traffic system. Our fleet is eligible to use all bus- and bicycle lanes and is allowed to enter Low Traffic Neighbourhood areas all day long. Integrating with our smart logistic system helps your business to avoid traffic-caused delays.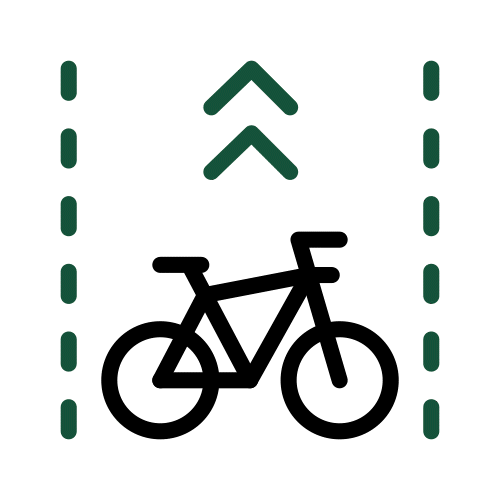 No contract, zero obligation
Transparent rates
Bespoke delivery time slots and cut-off times
Online account management
Live customer support
Easy access to restricted areas
Route planning based on cycle infrastructure
Hassle-free parking
Full protection agains thief and weather
Experienced and trained couriers
100% electric fleet powered by renewable energy
No added emissions or pollution
Reduce congestion
Improve road safety
Contribute to a more liveable environment
In default, we cover the approximately 6-mile radius of Central London, but we are flexible and happy to discuss how can we help you even outside of this area.
To change to a different address, please contact the sender of your parcel who will be able to make arrangements or contact us by phone 0207 9711102 or email info@pedivan.co.uk
Our dedicated shift managers are happy to assist you live from 8 am to 8 pm seven days a week. Open a business account with us to get access to our live customer support.
Yes. All of our Pedivans are insured. We are covered up to £10,000/load for goods on transit insurance as default and we can extend it if you want to send something more valuable with us.
Our cargo boxes are made from a special aluminium component that protects your parcels against weather conditions and thieves. All of our bikes are alarmed and possess GPS-trackers.
Frequently Asked Questions
You can find the answer to some of the most common questions about our service here, but if you wish to know any further, please do not hesitate to get in touch via our contact form, email or phone call. We are always happy to talk.
Partnering with Local Businesses
Express Courier Service
When time is a priority factor for your customers, we have a solution that both you and your clients can count on! Choose our Express Courier Service and you can rest assured that your item will reach its destination promptly and securely, within two hours or less after you placed your order.
Same-Day Courier Service
The ideal solution for retailers who want to be a step ahead of competitors and impress their clients with same-day delivery. Place your order before 4 pm, and our couriers will collect and deliver your parcels on the same day! We are happy to tailor this service further and set closer time windows according to the needs of your business!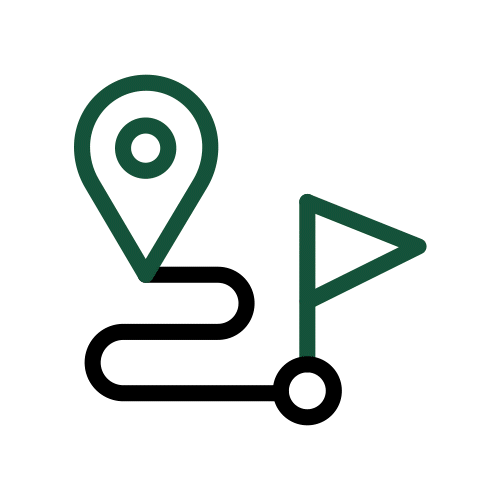 Multi-Drop and Scheduled Delivery
Do you have a regular daily or weekly batch of deliveries? The more we can plan our couriers' time, the better rates we can offer to our customers! If your business needs to distribute goods to multiple locations across London on a regular basis, we got your back covered with our Multi Drop Courier Service. Reliable solution at favourable rates!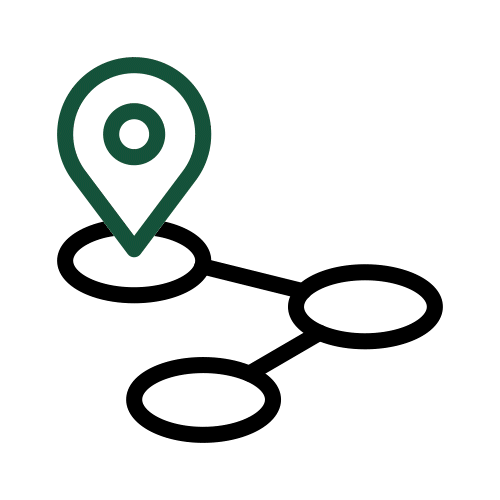 Reverse Logistics
Reverse logistics is an often overlooked but vital part of the operation for all businesses that ship or deliver goods to their clients. Whether it's about a simple return of an unwanted item from the customer to the seller or an environment-conscious supplier's action to support the recycling and reuse of packaging materials, Pedivan will take care of your inner-city reverse logistics.
The Courier Services We Offer
Micro mobility and luggage storage. Two rapidly growing sectors in our new, mobile app-dominated world.
​
Lime and Radical Storage. The two global market leaders of these super competitive trades.
​
London, Berlin and Paris. Three major metropolises where Lime and Radical Storage chose Pedivan to work with. If you are using a Lime bike or scooter, probably we charged and changed the battery of it. If you left your luggage with Radical Storage, there is a good chance that we will drop it to your hotel.
​
Lime and Radical Storage. Two global success stories, two world-class businesses.
Thank you for trusting Pedivan.
Trusted by Global Market Leaders
No contract, zero obligation
Transparent rates
Bespoke delivery time slots and cut-off times
Online account management
Live customer support
Easy access to restricted areas
Route planning based on cycle infrastructure
Hassle-free parking
Full protection agains thief and weather
Experienced and trained couriers
100% electric fleet powered by renewable energy
No added emissions or pollution
Reduce congestion
Improve road safety
Contribute to a more liveable environment